Advanced Module - Version 4.302 updated 09. Oct. 2023
Shoprating Invitation Advanced
---
Get this Module as part of following plans:
---
This module has been developed for professional application of the free add-on Shoprating.
The shopvoting module allows your customers to rate your store. You can edit these ratings in your store admin and display them on your storefront.
This module allows store-owners to automatically invite their customers to rate their store.
In comparison to the free version the Shoprating Invitation advanced module offers a range of features like auto-login and recognition of regular customers which will generate up to twice as many ratings
This module allows you to dynamically integrate the rating in real time into your MailBeez Emails e.g. Winback Advanced
Responsive Emails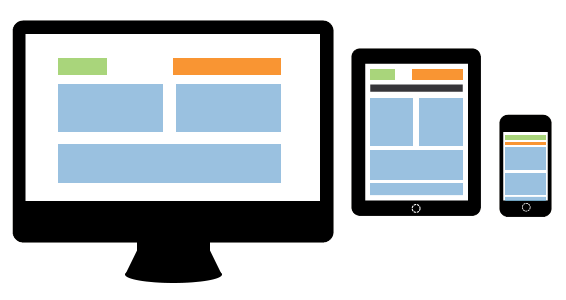 In combination with the responsive template manager you are able to select a responsive email template for this module and adopt it to your design.
You can edit the text without any knowledge of html thanks to the visual editor. What are responsive Emails?
---
Compatibility
This module is compatible with following shop systems
---
Changelog
v4.3.2
14.07.2023
v4.3.1
03.11.2022
v4.3.0
14.10.2022
v4.2
25.05.2021
v4.1.1
20.05.2020
v4.1.0
21.04.2020
v4.02
08.01.2019
v4.01
25.09.2018
v4.0
24.09.2018
v3.5
05.09.2018
v3.42
01.11.2017
v3.4.1
04.10.2017
v3.4
02.10.2016
v3.3
14.06.2016
v3.25
16.11.2015
v3.24
28.04.2015
v3.23
20.02.2015
v3.22
20.02.2015
v3.21
14.01.2015
v3.1
03.11.2014
v3.0
03.11.2014