Advanced Module - Version 4.201 updated 09. Oct. 2023
Review Reward Coupon
---
Get this Module as part of following plans:
---
Say thanks to your customers for giving a review, and send them an automated email with a personalized coupon towards their next purchase with the Mailbeez Review Reward Coupon module.
If you are already using the Mailbeez Review Advanced module to collect more product reviews for your store, then the new Review Reward Coupon module is a powerful way to augment the review cycle by rewarding customers with a personalized offer coupon email after they have written a review. Fully automated and personalized (for that is the Mailbeez way!), the module offers powerful functionality to send the coupon after a preset number of reviews have been written, and of course, to alter the value of the coupon or deal you wish to offer the reviewer.
Personalized coupons to prevent code sharing
This module generates fully configurable individual coupons – great to create a sense of urgency and also follow-up before expiry date (see also: Coupon Expiry Reminder).
Providing standard coupon codes is a broad sword approach which can leave you open to an unwanted viral effect if your coupon gets posted around the internet. To neatly avoid this pitfall, the automatically created personalized coupons are making it impossible for other customers to use the same code and benefit from the offer.
Responsive Emails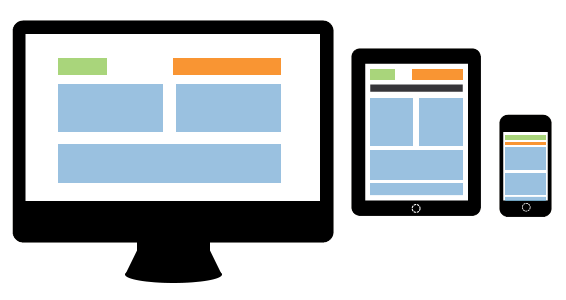 In combination with the responsive template manager you are able to select a responsive email template for this module and adopt it to your design.
You can edit the text without any knowledge of html thanks to the visual editor. What are responsive Emails?
---
Compatibility
This module is compatible with following shop systems
---
Changelog
v4.2.1
03.11.2022
v4.2.0
14.10.2022
v4.1.0
21.04.2020
v4.01
26.09.2018
v4.0
24.09.2018
v3.12
01.11.2017
v3.11
12.06.2016
v3.1
12.06.2016
v3.02
20.05.2015
v3.01
28.04.2015
v3.0
29.01.2015