requires MailBeez V2.5+
Turbo charge your eCommerce store's product reviews, and increase conversion rates with the Mailbeez Review Reminder module with Auto-login.
Once a customer buys from your store and receives their purchase, they really have no motivation to return at a later date to write a product review. Whilst one or two of your customers will perhaps have a review mindset developed from frequenting larger, more established stores, unfortunately they will always be in the minority.
The Mailbeez Way!
The solution to a lack of product reviews is to get proactive, and to this end, Mailbeez offers an easy to set up, fully automated email solution called 'Review Reminder Advanced', which is designed to email your customers and invite them to write product reviews for their recent purchase(s); all done in a non-invasive and newsletter status intelligent manner.
Templates to impress
Review Advanced ships with some seriously impressive, easily customizable templates. Click below to take a look:
Want responsive Emails with MailBeez?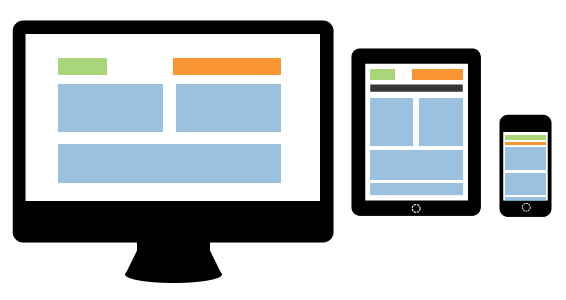 (what are responsive emails?) In combination with the responsive template manager you are able to select a responsive email template for this module and adopt it to your design.
The shown themed email templates are not yet responsive, we plan to make that as soon as possible (support for responsive emails will require in any case the responsive template manager).

Depending on your store's image settings, you might need to customize the templates to get the best results. However, you can also create your own templates and the module will add them to the template selector.
Take a look at some more great features below – click to open!
Review Simple vs. Review Advanced
| | Review Simple | Review Advanced | Comment |
| --- | --- | --- | --- |
| Ask Customer to write a Review | | | Getting more Review means increasing revenue! |
| Secure Auto Login | | | Customers are signed in automatically and can write right away |
| Up to 3 Reminders | | | flexible Workflow to increase the review rate |
| Advanced Layouts | | | allow most advanced Layouts e.g. product grids |
| Social Sharing Services | | | Allow customers to share products on Facebook etc. |
| Products for Test-Email | | | Fill the Test-Email with products – great for template development |
| Professional Templates | | | Choose from a list of professional templates |
| Multiple Order Status | | | Define a number of order status to react on |
| White Label Emails | | | Copyright free Emails |
Installed in seconds

As with all Mailbeez modules, the Review Advanced module is a one step "drop-in" module, so all you have to do is copy a couple of files into your system to get started.
Up the tempo with the Review-o-Meter
Follow your review rate within the Mailbeez area of your store with the "Review-O-Meter" (already part of MailBeez V2.2). This handy visual widget gives you direct feedback on how your store is performing in regard to posted reviews for your products. Fun and informative, it's just one of the many ways Mailbeez can assist you in increasing both conversion rates, product reviews, and consequently revenue.